Need Help?
Should you need help registering or using the website, we offer several options. Quick Reference Card, Online Chat, or by Phone at (919) 741-5285
To make your payments online, please login to your homeowner account. If you have not logged on before, please click on the register button and follow the instructions to obtain a username and password. Once you have registered online, please select the "Pay Assessments" button.


We're pleased to have you visit your Online Community Association. Your Homeowners Association website is designed to keep you informed about your neighborhood, communicate with neighbors and manage all of your community living - including the ability to pay assessments and dues online. Your Association website has a range of features which will help you update your personal calendar with community events and communicate directly with your Association Board Members and your management company staff.
Safely pay your assessments online via eCheck or credit card
Set recurring assessment payments can be created, modified and viewed
Access your account transaction history in real-time
Create ARC request information and Work Orders to modify and review in real-time
View a directory listing for Homeowners, clubs, committees, teams, etc.
View your events calendar neighborhoods upcoming events in your community
Send email through your personal message center directly to your association board and management company
And MUCH more

NOTICE OF RIGHT TO VOLUNTARY MEDIATION
Pursuant to Section 7A-38.3F of the North Carolina General Statutes, all members are hereby informed that you have a right to initiate mediation pursuant to the terms of the statute to try to resolve a dispute with the Association. Both the homeowner and the Association must agree to mediate the dispute, and each side is responsible for splitting the cost of the mediation, including payment of a professional mediator. The mediation process is an opportunity to reach an agreement to resolve a dispute - neither side gives up their right to go to court to have a judge resolve the dispute if the parties are not able to reach an agreement through mediation. The specific process to initiate voluntary mediation is outlined in Section 7A-38.3F of the North Carolina General Statutes.
Have a Question?


Chat Live with a Resident Services Advisor
Quick FAQ's

When are the assessment fees due?
The association assessment fees are due on the first of every month. Pay your assessment fees online by simply logging in and paying them on this website!
Who do I call if my unit needs an emergency repair?
Emergency situations include life/safety issues such as fire, roof leaks or weather-related damage. Contact our office at (919) 741-5285 .

NON-Emergency work orders may be entered under the work order section of this site.

Who do I call after business hours for emergency repairs?

Call our offices at (919) 741-5285. Option 9 will direct you to a live person to assist you.


What are the CC&R'S?
The Covenants, Conditions and Restrictions (CC&R's) are the governing legal documents that set up the guidelines for the operation of the planned community as a non-profit corporation.
How can I make a recommendation?
Use the Contact us Link above

Contact Us
If you have questions or comments about this web site or to one of the committees, please click on the "Contact Us" link and fill out the form. Be sure to be specifc in your inquiry so that we may better assist you.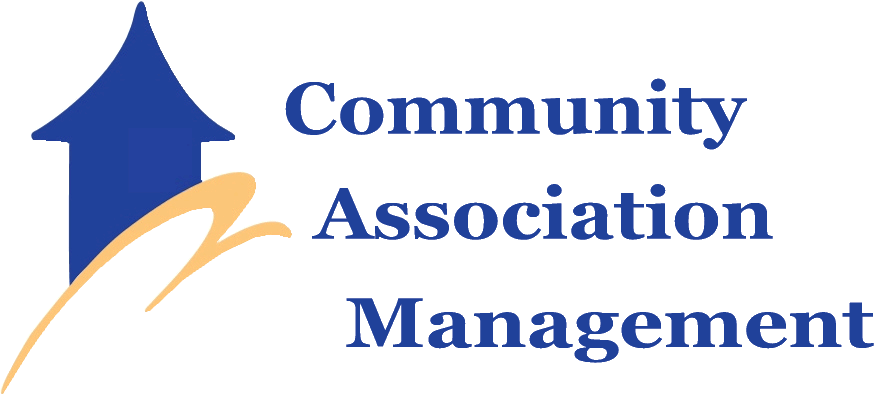 Contact Information
Edgewater Community Association, Inc.
c/o Community Association Management
P.O. Box 79032 Charlotte NC 28271-7047
Phone: (919) 741-5285
Fax: (704) 353-7984 or (919) 948-3631